Learn More About WheelieBinStorageDirect.co.uk
Based in Bradford, West Yorkshire, Wheelie Bin Storage Direct have been providing high quality wheelie bin stores at unbeatable prices since 2012. We specialise in well made timber wheelie bin storage products sold at fair prices.
The business was founded by John Jackson, a landscape gardener with extensive experience in designing residential gardens. After working on gardens with a mixed scale of budgets, he spotted the constant need for a way to disguise unsightly wheelie bins and set about producing a range of well made wooden storage units.
All of our wheelie bin stores are built to last and if we wouldn't put something in our own garden then we wouldn't sell it – it's as simple as that! Your garden is one of the most important parts of a home – a place to relax and unwind, top up your tan or crack on the BBQ. Our products let you disguise those unsightly bins and take them completely out of view.
MEET THE CUSTOMER SERVICE TEAM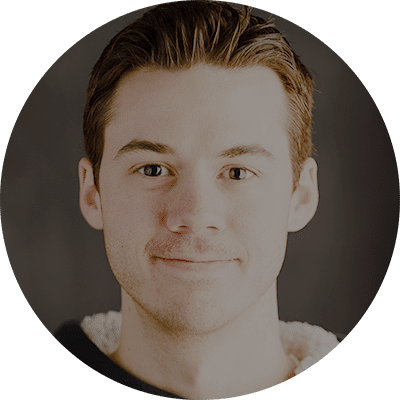 JAMES CRAWFORD
Customer Service
James handles all customer services queries via live chat, phone and email. He's also in charge of our social media presence answering Tweets and Facebook posts.
SAM NOLAN
Office Manager
Sam is our office manager – she co-ordinates deliveries, handles orders and maintains the WheelieBinStorageDirect.co.uk website – ensuring products are up to date and stock levels accurate.
Richard Marsden
TECHNICAL EXPERT
Richard is on hand to answer any technical queries about the product – sizing, materials, after care etc. He oversees design, technical drawings and manufacture of the products so he knows his stuff.
The internet offers so much choice when it comes to choosing a wheelie bin cover – so why choose WheelieBinStorageDirect.co.uk? Simply because we don't compromise on quality. We stock wheelie bin stores that you won't find elsewhere – built to our own designs and quality standards.
We're fully aware you can find similar products cheaper on eBay or Amazon – but before you buy, please read the reviews. Many of them are made from cheap, untreated timber that rots at the first sign of inclement weather, or even worse falls to bits when you try to build it. Our storage solutions are built to last.
Here's a few other reasons why so many people choose to shop with Wheelie Bin Storage Direct:
Fantastic Reviews
Read for yourself reviews of our bin stores on our product pages or our Trustpilot listing, they speak for themselves.
Proud to be British
We're a UK based company based in Yorkshire and we take pride in being British. We support British manufacturing as much as possible, and want to encourage customers to buy from the UK rather than abroad.
Fast and Efficient Delivery
We strive to get your order to you as soon as possible.
No Quibble Returns
We give you total piece of mind with our 14 day money back guarantee. See our returns info here.